Welcome to Meow My Persians!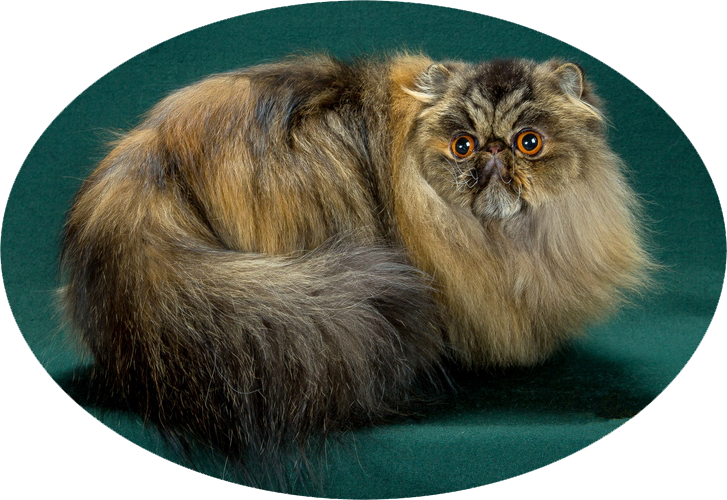 Meow My Persians specializes in solid and tabby Persians. We are located in Mid Michigan in the CFA Great Lakes Region (4).
We are a home-based cattery, where love, attention and the best care possible is paid to every cat. We keep a small number of cats, so that each one has lap time and can be evaluated for health on a daily basis.
We are a nearly cage-less cattery. Babies are contained until they have their first shots and are litter trained. Then, they have run of the house. It gives them a chance to socialize with people and other cats, before they start their show careers or become loving pets, or both! The boys live on their own floor in the house. They have their lap time while we're working in the office--computer lap time.
We specifically breed for well adjusted cats that meet the CFA standard. All the parents have been successful in the show hall. However, we strive to find the best homes possible for our kittens and that is often a loving pet home.
We hope you enjoy your virtual tour of Meow My Persians. Please feel free to contact us for more information.
---